Complete and full integration along the entire value chain: from production to R&D, from packaging and processing to logistics and distribution.
Key Factors
The Unifrutti business model is unique, because it allows the Group to have full control over the entire supply chain by adopting a circular system.
This integrated model is based on a product offer tailored to consumption trends and developed through R&D activities on plantations.
Direct ownership of the land, located in the different climatic areas of the world, allows the production and distribution of high-quality fresh fruit, always in season, on all markets.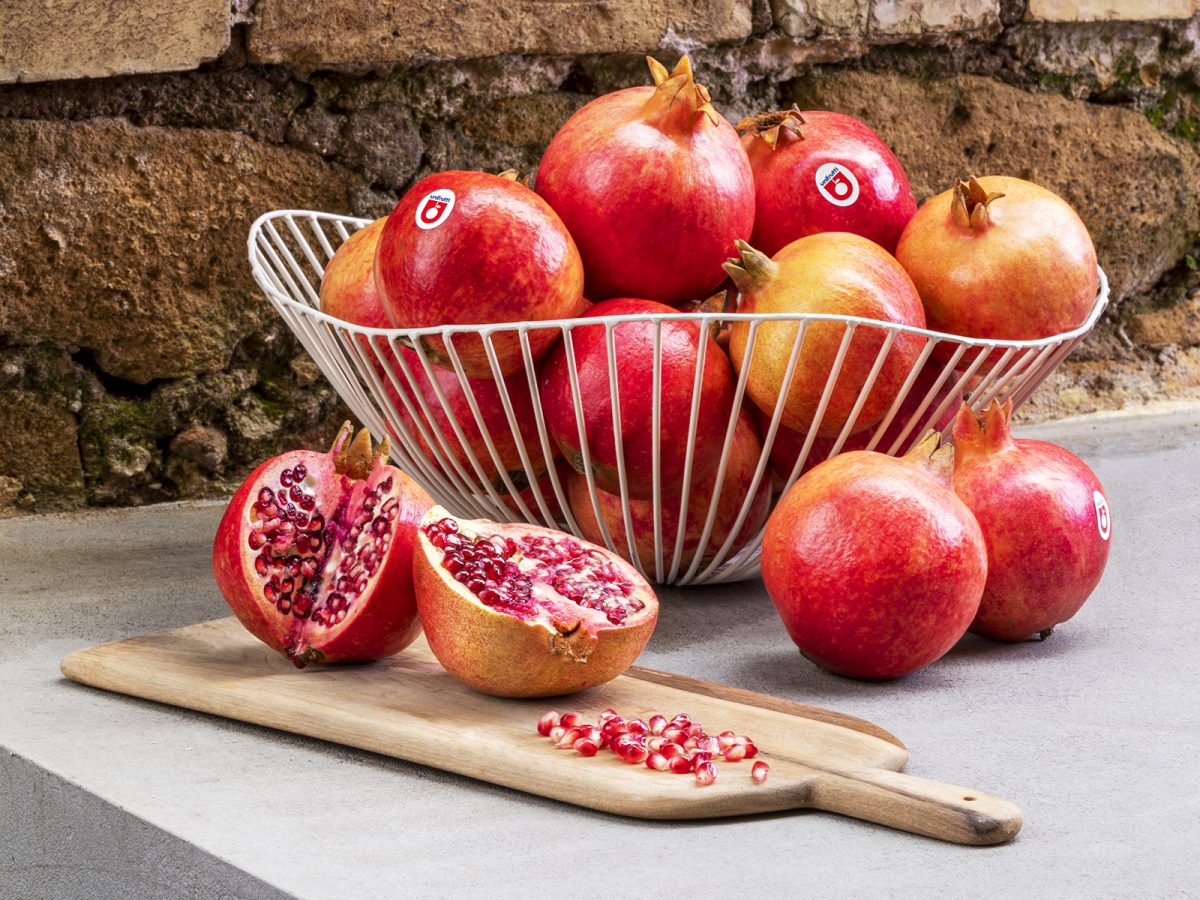 Full Control over the Value Chain
Complete integration to monitor and constantly improve the quality of products and services.
60 Owned farms
43 Facilities
6 Vessels and 5 Trading offices
Top quality products
Farming expertise and global sourcing to innovate production and distribution of premium fruits worldwide.
Over 70 years of experience as growers
Univiveros as the Group owned nursery dedicated to the development of new varieties
Almost 30 Club Varieties already in production
A Network of Companies
Decentralised but integrated structure to increase responsiveness, while operating in different markets.
62 Companies
15 Branches
Lean and flexible Head Office
Customer & Geography Neutral
Balanced presence and a wide sales network to maintain flexibility and help exploit opportunities.
Top 10 customers account for less than 30% of revenue
None of the geographical areas where we operate account for more than 25% of revenue
Over 500 customers worldwide